The 8th Annual Beer Tasting & BBQ Battle is a collaborative effort of Atlanta Legal Aid Society and Atlanta Volunteer Lawyers Foundation to raise funds – and awareness – to support critical programs administered by each organization in the Atlanta area.
This event attracted over 700 attendees in 2019 and is open to all members of – and those touched by – the legal community. Join us on June 18, 2020 @ 6:00 pm – 9:00 p.m. for the premier legal event of the summer, held this year at Park Tavern (map it).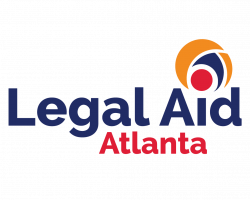 Atlanta Legal Aid Society works to remove barriers to justice so that everyone can receive quality legal care, regardless of income. Through our 65 attorneys on staff, our pro bono program, and our self-help tools, we help our clients deal with some of life's most basic needs. For nearly 100 years, we have been helping our clients to secure safe homes, have enough food to eat, get a decent education, be protected against fraud, and get legal protection against domestic violence. Last year alone, our attorneys handled more than 20,000 cases that affected over 45,000 people in metro Atlanta. At Atlanta Legal Aid, we believe in a future where everyone has equal access to justice, regardless of income, and we are working towards that future every day. Learn more at atlantalegalaid.org and find pro bono opportunities at legalaidprobono.org.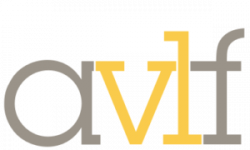 Atlanta Volunteer Lawyers Foundation (AVLF) is a nonprofit that stands with low-income Atlantans as they demand safe and stable housing, insist on fair pay, and break free from domestic violence. We are the largest provider of pro bono legal services in Atlanta, and we leverage the collective power of our professional community to provide free legal and social services to our clients when they need it most. For over 40 years, Atlanta's brightest legal talents have volunteered their time to help our clients in their fight for justice—and have found that they get a great deal back in return. As these lawyers lift the community, their personal and professional lives—and the lives of our clients—are enriched in equal measure. Together, we're working to create safer and more stable families, homes and communities, and a more fair and equitable Atlanta. Learn more at avlf.org.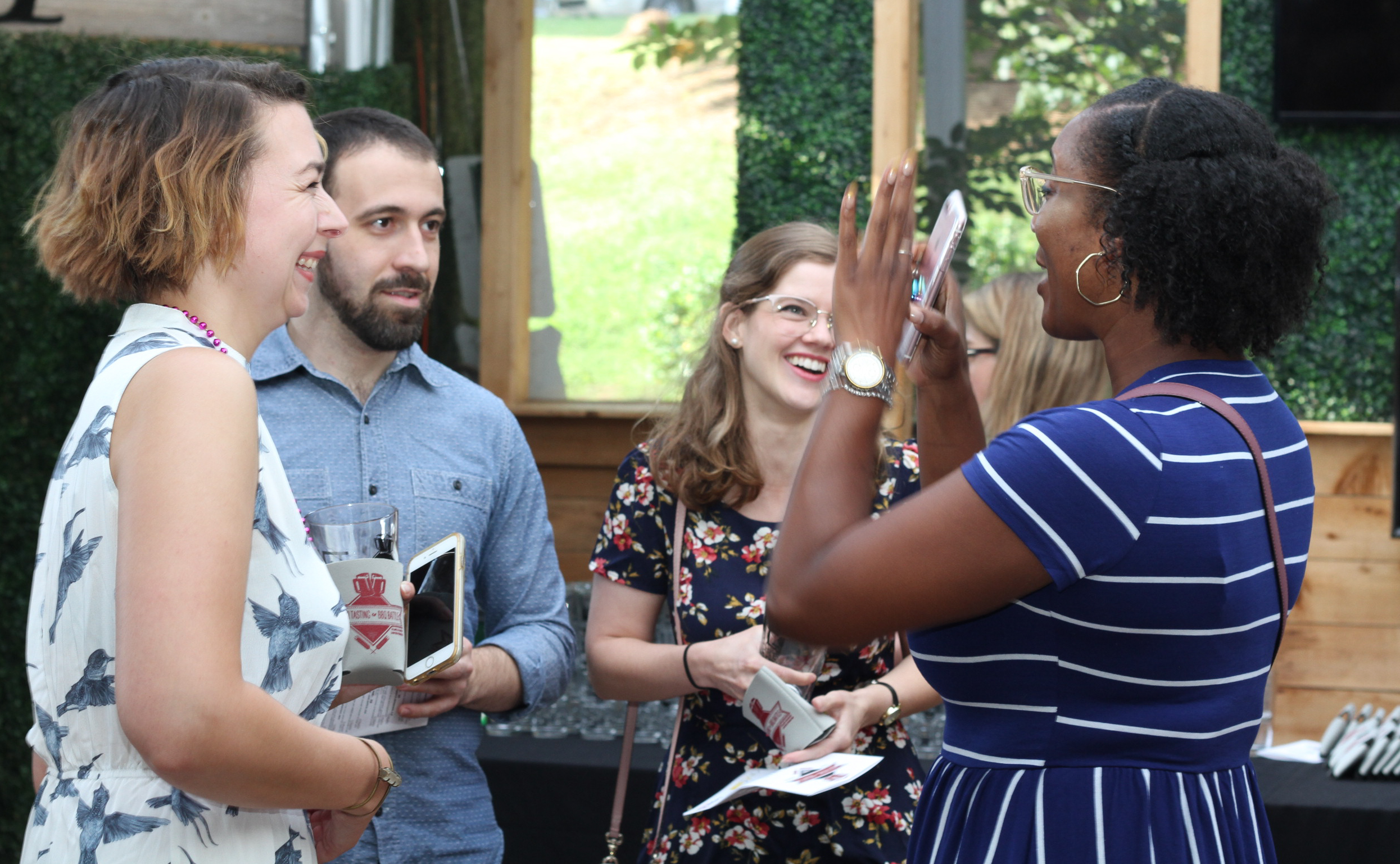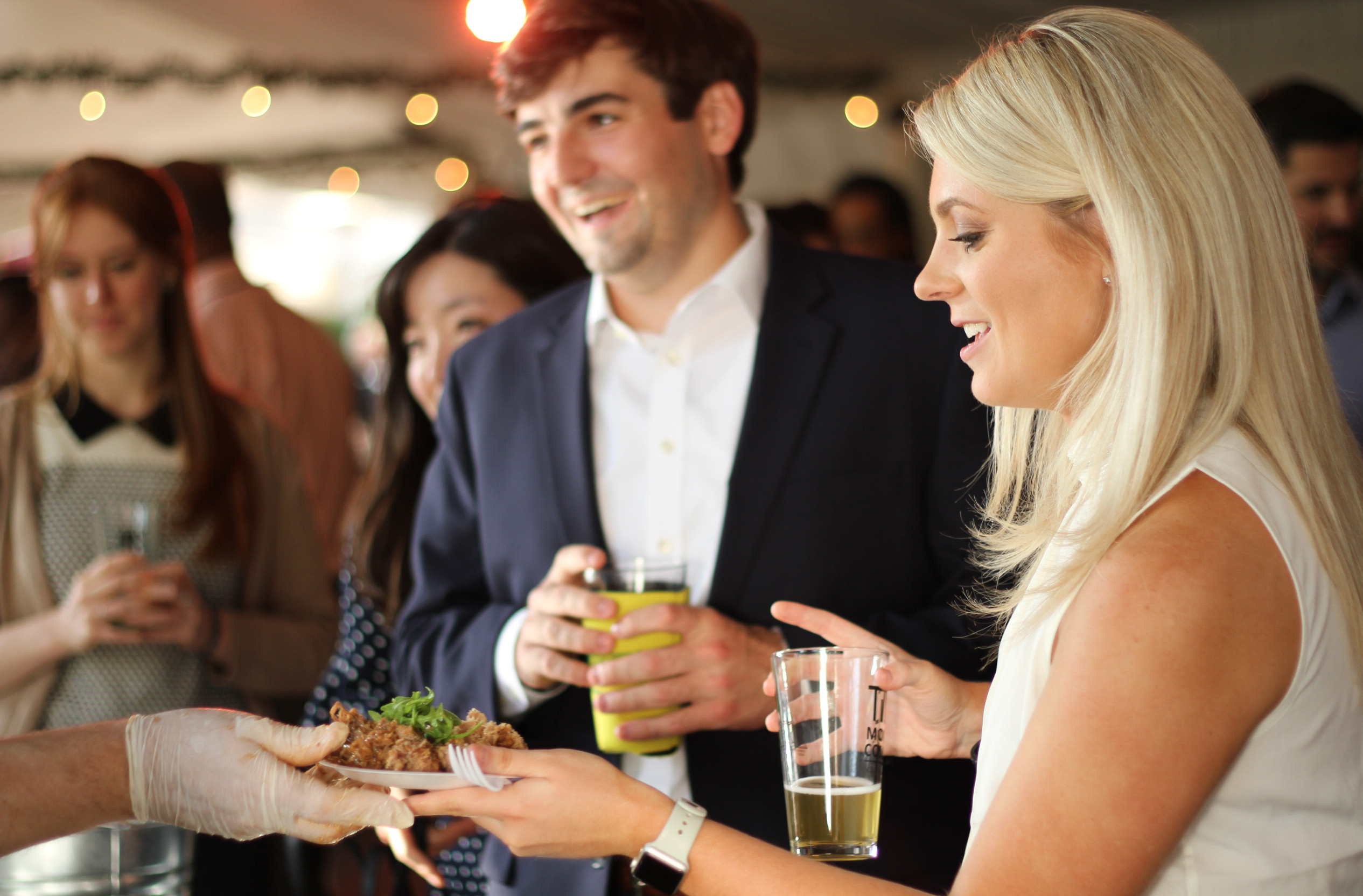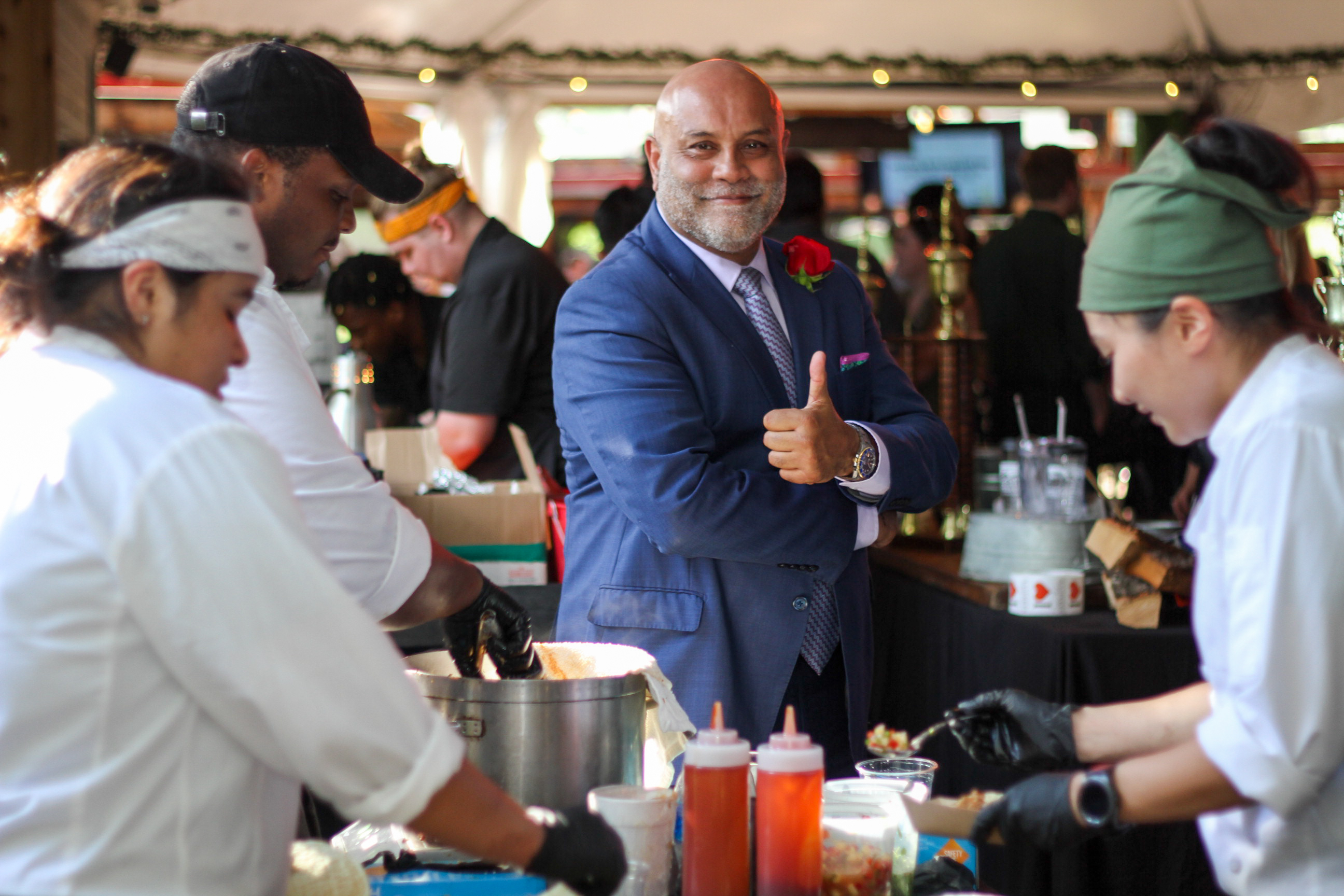 Sponsorship Opportunities
Sponsorship opportunities are available! See sponsorship levels and sign up today to be a part of this exciting event. 
Brewmaster Sponsors

---
Imperial Stout Sponsors

---
Double IPA Sponsors
Arnall Golden Gregory LLP
Taylor English Duma LLP
---
Pale Ale Sponsors
The Champion Firm, PC
Veritext Legal Solutions