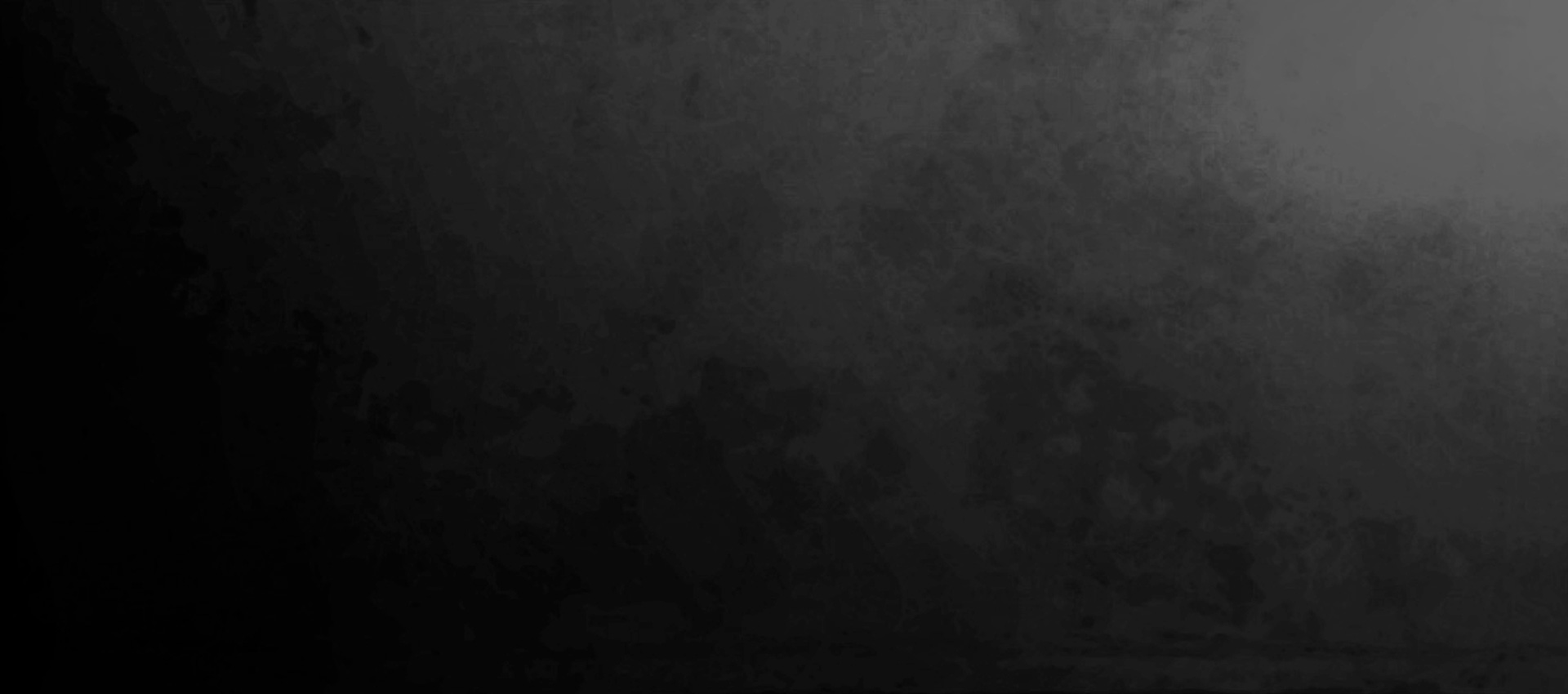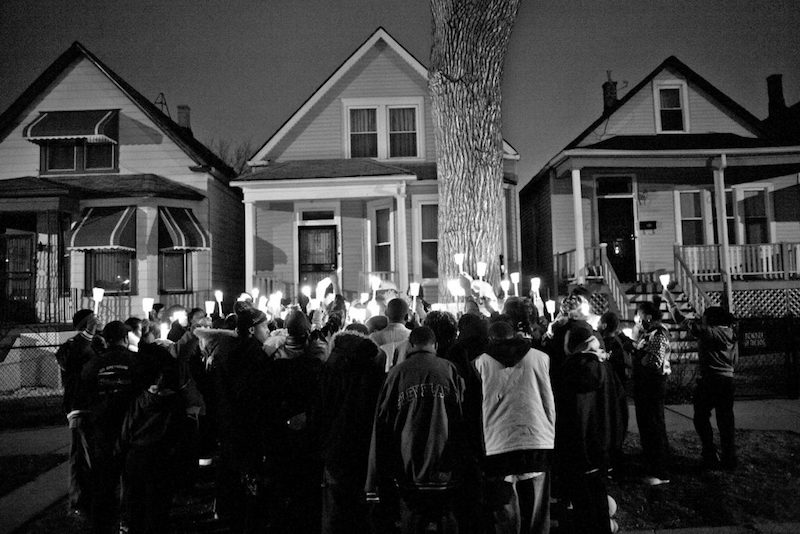 Picturing
Justice
A photography exhibition presented by the Atlanta Legal Aid Society in conjunction with Mary Stanley Studio and Atlanta Celebrates Photography
REGISTER NOW
HOURS & DIRECTIONS
Picturing Justice is a photography and video exhibition presented by the Atlanta Legal Aid Society in conjunction with Mary Stanley Studio and Atlanta Celebrates Photography. Five documentary photographers explore diverse notions of home and community, with attention to key focus areas for the work of Atlanta Legal Aid. Photographers include: Carlos Javier Ortiz, Beate Sass, Greg Kahn, Maura Friedman, and Michael David Murphy.
These artists will tell stories of place and cultural identity. Their imagery and personal narratives will provide a
deeper understanding of the challenges faced by vulnerable populations in Atlanta and throughout the US, highlighting the important work done by Legal Aid on their behalf.
We All We Got by Carlos Javier Ortiz and and Brown Planet Productions.
Free and open to the public, the exhibition will be mounted at Atlanta Legal Aid's downtown Atlanta headquarters at 54 Ellis Street from
October 4 to November 3. Exhibition hours are Monday through Friday, 12:00  PM to 4:00 PM and by appointment.
Independent Curator, Mary Stanley Studio & Founder, Young Collectors Club
Mary Stanley is an independent curator, arts advocate and private art consultant who has been working in contemporary art and photography for over 20 years. Mary Stanley Studio curates and produces exhibitions in an array of venues including galleries, museums and nontraditional art spaces.  Dedicated to the Atlanta creative community and its integral part in the contemporary art world at large, Mary Stanley devotes a significant portion of her time to working with non-profit organizations including the Museum of Contemporary Art of Georgia, Board of Visitors at Lamar Dodd School of Art at University of Georgia, and the Board of Atlanta Celebrates Photography, Idea Capital Steering Committee, the Atlanta Women's Foundation and Atlanta Legal Aid. As part of her passion for contemporary art initiatives, she founded her Young Collectors Club in 2006 providing educational and social networking opportunities for young professionals interested in learning about and collecting contemporary art. Through her studio practice, she maintains personal relationships on an international scope with museums, galleries, nonprofit organizations and a select group of established and emerging artists. Visit www.marystanleystudio.com and www.youngcollectorsclubatl.com for more information.